"Third-Party" Fundraisers
"Third-party fundraisers" are a wonderful way for New Hope supporters to raise awareness of – and financially support – New Hope's network of community services.
If you would like to host a fundraiser, please contact us before you begin planning at development@new-hope.org or 508-226-4015. We look forward to working with you, and appreciate your generous support!
"Third-Party" Ideas:
---
Awareness Event
You can host an awareness-building event and donate any proceeds (from ticket sales, donations, etc.) to New Hope. To view a list of potential awareness events, click here.
Cell Phone Drive
New Hope collects old cell phones, iPhones, ipads and iPods and recycles them for the benefit of the environment and our clients.  You can help raise funds for New Hope by coordinating a cell phone drive in your school, business, neighborhood, civic group or place of worship.  Community partners and businesses can also become a permanent cell phone dropoff location.
Day of Caring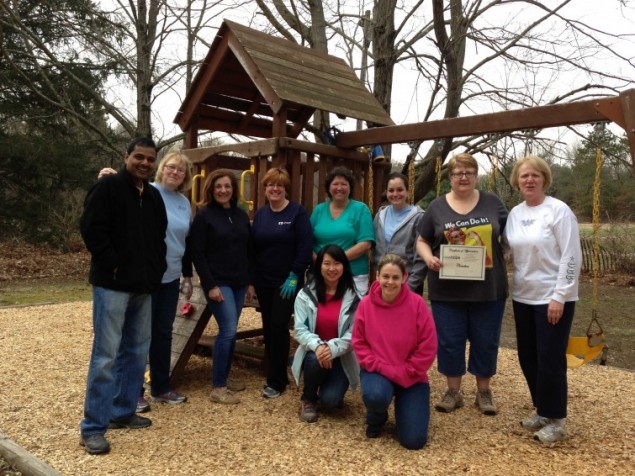 Host a "Day of Caring" with your organization at a New Hope facility.   Projects include: painting, cleaning & organizing, spring/fall yard cleanups and many other activities.  (Note: initiatives taking place at any of New Hope's shelters, programs or offices require CORI Background Checks, Confidentiality Agreements and other paperwork).
Donate "Proceeds From Sales"
Host a bake sale, yard sale or lemonade stand and donate a percentage to New Hope! Or, your corporation can choose to donate a percentage of all sales throughout April (Sexual Assault Awareness Month) or October (Domestic Violence Awareness Month).
"End Violence" Bead Fundraiser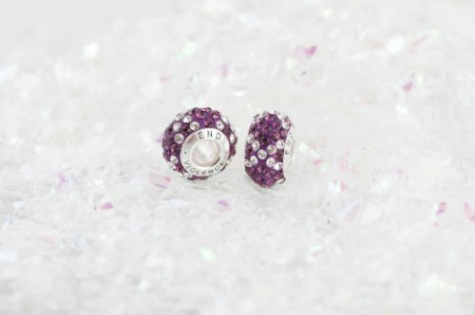 You can sell "End Violence" beads at an event or on an ongoing basis to support New Hope. To learn more about the "End Violence" bead, click here.
Food Drive
New Hope is always in need of non-perishable food for our families in shelter.  If you are interested in hosting a food drive, please contact us at new-hope@new-hope.org or 508-226-4015 to coordinate current needs and a drop off time.
Toiletry / Cleaning Supplies Drive
New Hope is always in need of full-size toiletries and cleaning supplies.  Before beginning your toiletry/cleaning supplies drive, please contact our main office at new-hope@new-hope.org or 508-226-4015 to coordinate current needs and a drop off time.
---