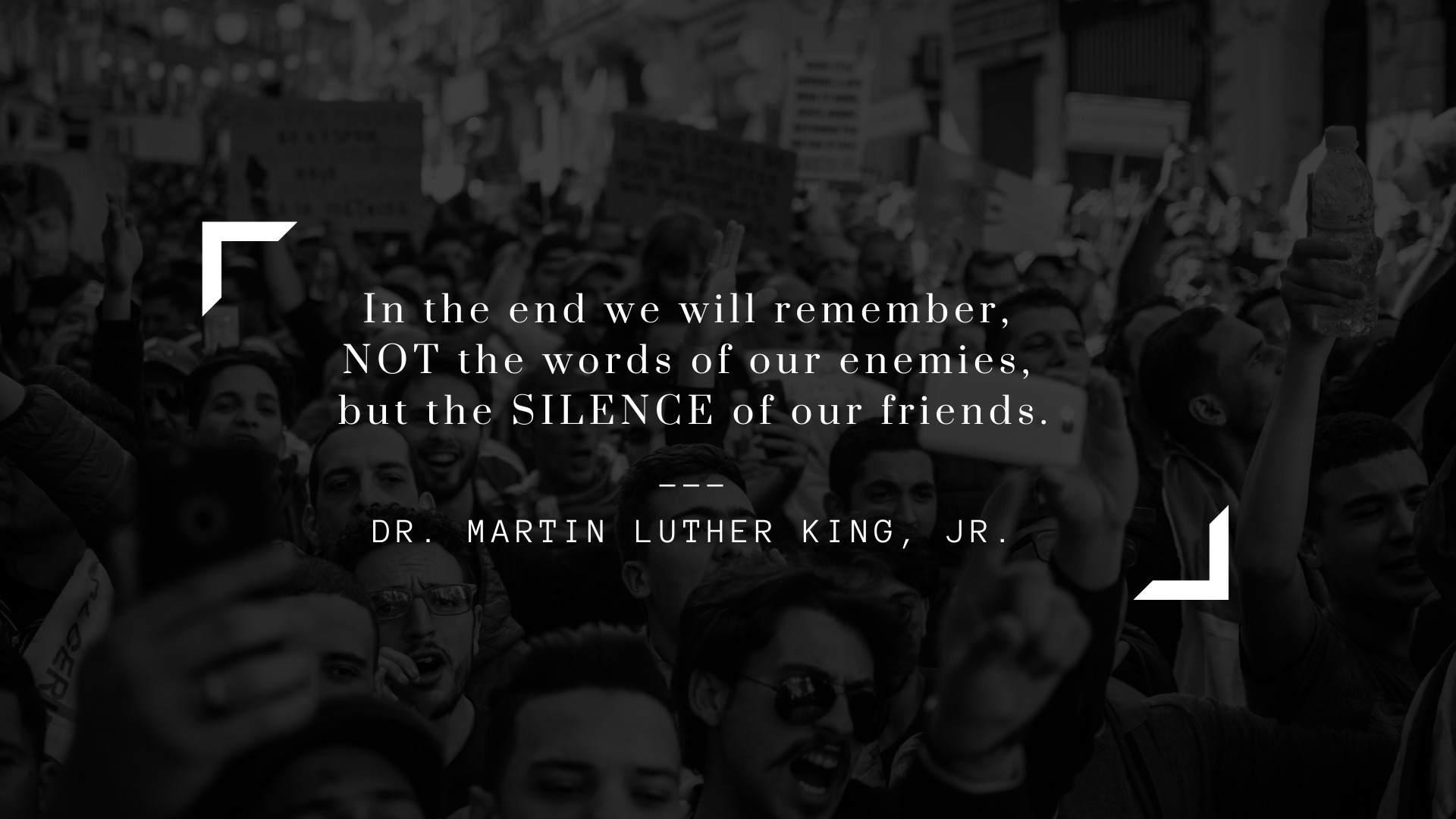 The events of the past few weeks, along with the COVID-19 pandemic, have laid bare the realities that black and brown communities have lived with for decades. Structural racism and inequity have had their knees on the necks of these communities far too long. Injustice demands that we do something.

We cannot remain silent.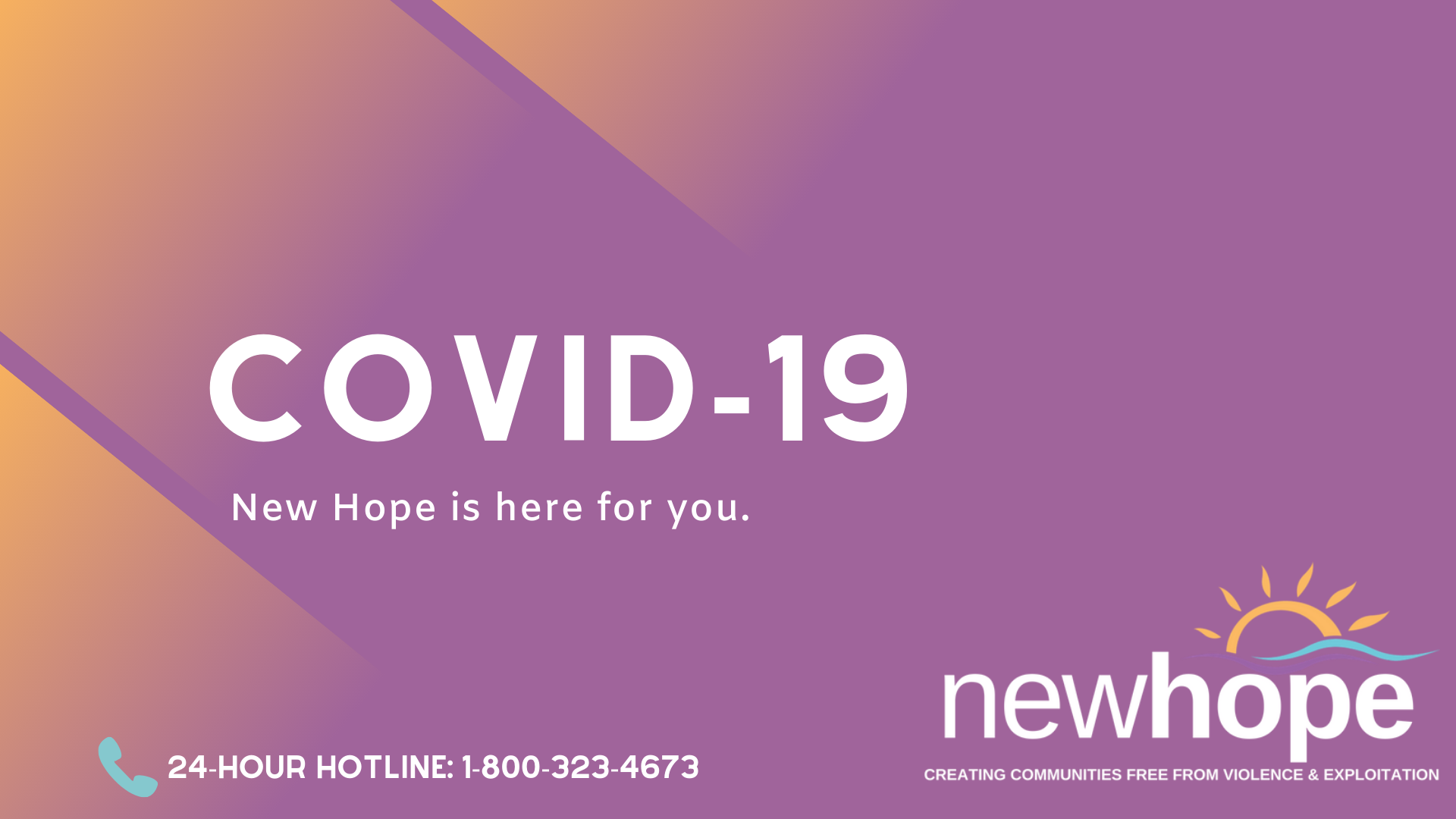 NEW HOPE HAS GONE VIRTUAL, YOU ARE NOT ALONE.
Click below for more information on how we are still here for you.

New Hope's Spring newsletter is out!
See what we have been up to, COVID-19 response, and much more.
Get Involved
Volunteer, Intern and
Employment Opportunities
Client Survey
This version of our survey is in English.
Let us know how we can better serve you.
Encuesta
Háganos saber cómo
podemos servirle mejor.