New Hope's Mission and Vision
MISSION: New Hope engages survivors, stakeholders and communities to build an anti-violence movement. Using a trauma-informed practice, we work with those impacted by sexual and domestic violence, as well as those persons who use abuse in their intimate relationships. We are committed to practices that promote racial and gender equity, while also elevating persons living with disabilities, LGBTQIA+ identified persons and immigrants. 
VISION: Every person has the right to live a life free of violence and exploitation. 
New Hope is a 501(c)(3) non-profit organization serving those affected by domestic and sexual violence. Since domestic and sexual violence are often intertwined, our clients benefit from the full spectrum of programs we offer, allowing them to receive domestic and sexual violence services in one place. We offer a wide range of services which combine crisis intervention, violence prevention, life transition, and self-sufficiency opportunities, while promoting behavioral and systemic changes to reduce violence at the individual and community levels.
In 2016 we completed a 5-year strategic plan that focuses on (1) increasing services to those who have been traditionally underserved, (2) increasing our primary prevention services, and (3) increasing our collaborations to more effectively serve those who are most vulnerable.  For more information on our strategic plan, click here.
History of New Hope
New Hope's story began in Attleboro, MA, in 1979 when Edith Palmer and a small group of her friends realized that domestic violence was a huge yet largely silent problem in their community. At the time, resources and support services for survivors of domestic and sexual violence were virtually nonexistent. Recognizing a need, Palmer and her small group of volunteers started an emergency hotline for survivors, taking turns answering calls in their homes that had been forwarded by the Plainville Police Department. During its first year, this 24-hour hotline, staffed entirely by volunteers, responded to over 500 calls from women in the greater Attleboro area.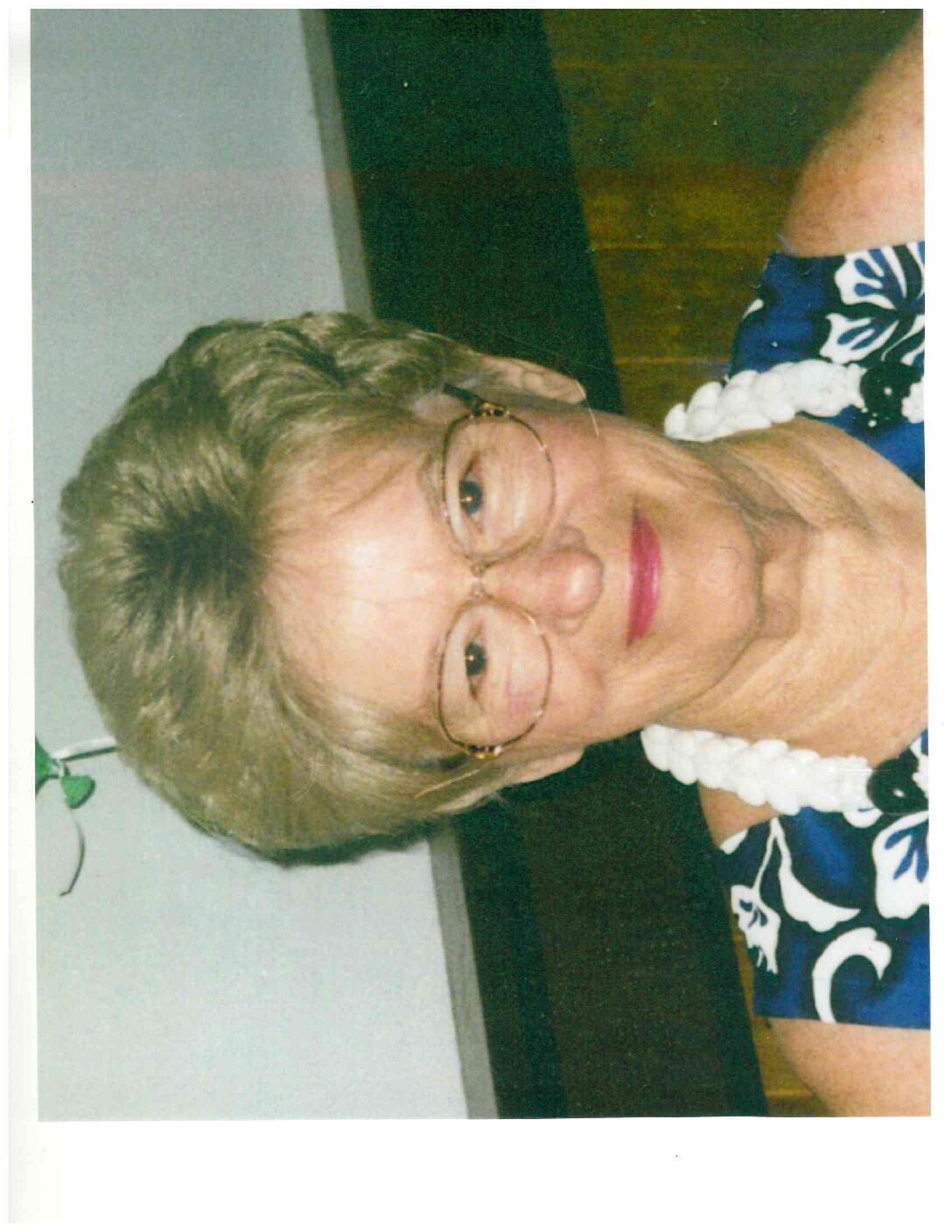 Just one year later, New Hope opened an emergency shelter for women and their children impacted by domestic violence. Two years after its founding, in 1981, New Hope opened its first outreach office in Attleboro, expanding its support services and adding court advocacy to provide survivors of domestic violence with additional protections they needed to become safe. Over the years, New Hope also expanded its service area to include other towns beyond its origins in Attleboro.
The scope and geography of New Hope's services continued to grow, and in 1984, the mission was expanded to include services to survivors of sexual violence. As more survivors came forward, New Hope soon realized that in order to truly end domestic and sexual violence, they would need to work not only with adult survivors, but also with child survivors, child witnesses, people who perpetrate abuse, and the public in order to fully break the cycle of violence for future generations.
Today, New Hope serves 41 communities throughout South-Central and Southeastern Massachusetts, and addresses domestic and sexual violence at the individual, family, and community level.  Our services reach many segments of our communities, including survivors, witnesses, people who perpetrate abuse, bystanders, community groups, faith-based organizations, businesses, the judicial, medical, and law enforcement systems, schools, and many others.
What Makes New Hope Unique
New Hope is quite unique in how broadly we work with all segments of the population and all aspects of the cycle of violence. We are different because we are:
A dual mission agency, addressing both domestic and sexual violence
Addressing domestic and sexual violence from both sides of the cycle of violence – we work with survivors and people who perpetrate abuse to deal with the root cause and after-effects of violence
Open to all victims of domestic and sexual violence, regardless of gender, sexual orientation, race, religion, age, socioeconomic status, or education level
Working with other systems and segments of society who are affected by, or who can assist in, creating communities free from violence and exploitation
Working at the intersection of poverty, racism, sexism, homophobia, transphobia, and oppression, as we know that domestic and sexual violence are often intertwined, but rather intersect with these societal issues
Why is this important?
Domestic and sexual violence cross all boundaries, and are often intertwined. Anyone, regardless of gender, sexual orientation, race, religion, age, ability, socioeconomic status, or education level, can become a victim of domestic or sexual violence. With this in mind, we understand that we can no longer only respond to violence after it happens. We must engage the broader community, as domestic and sexual violence are public health issues. As such, ending interpersonal violence requires intervention on the individual, family, and community level. Finally, such an approach requires that we examine the impact of larger systems, and how these systems allow interpersonal violence to continue and institutionalize such violence.