New Hope's Framing the Future Campaign is raising $5.3 million to build a state of the art, emergency shelter in Attleboro for survivors of domestic and sexual violence and we need your help to make this project a reality!
The new 14 bedroom, 11,000 square foot shelter will offer survivors a temporary home where they can feel safe, respected, and heard, so that the healing process can begin.
Thanks to generous donors in our community, New Hope has already raised $4.9 million toward our $5.3 million goal!
With just $400,000 left to raise, your support has never been more important or appreciated.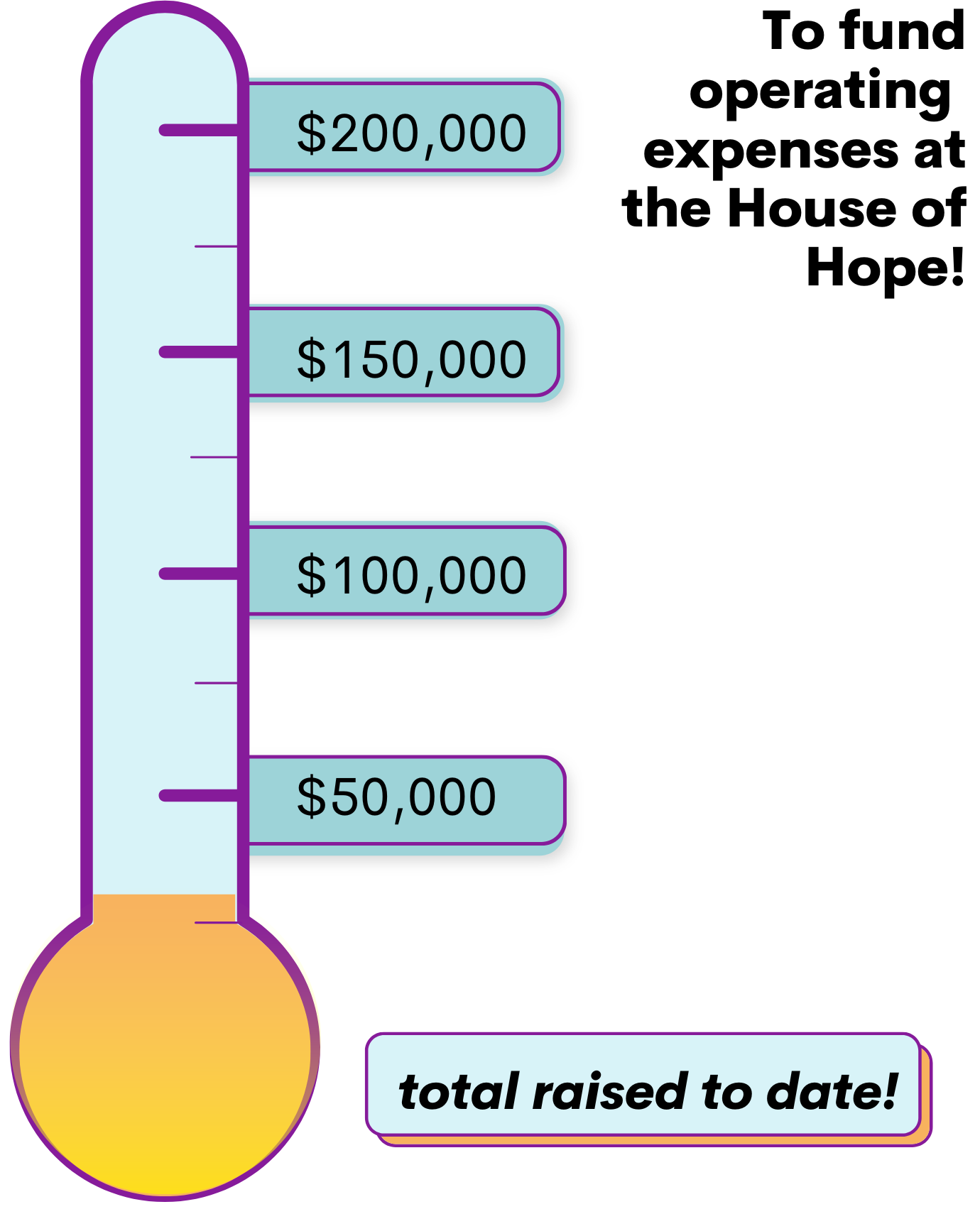 To learn more about naming and recognition opportunities for leadership level gifts, please contact:
508-226-4015
"New Hope always strives for a world free from violence, and this [campaign] will help propel that goal forward."
Framing the Future for Survivors
Each day in Massachusetts over 200 families seek shelter from domestic and sexual violence, literally fleeing for their lives. And each day most of these families are unable to access shelter beds due to insufficient capacity. 
 Our Framing the Future Campaign will expand our shelter capacity from 6 to 14 rooms. Each room will have a large bedroom, a private bathroom, and a space for children to do homework. Community spaces include a large kitchen for making healthy meals, a common room for relaxation and spending time together, a quiet space for reflection, an education center/library, indoor and outdoor play spaces for children, and gardens.  The building is designed to be energy efficient and with state-of-the-art security to give residents peace of mind.
 We seek your support because New Hope cannot do this work alone. We need partners like you to build a safe and welcoming home for survivors of intimate partner violence. Your gift will help build a home that creates a sense of dignity and self-worth for survivors and their families to thrive for years to come.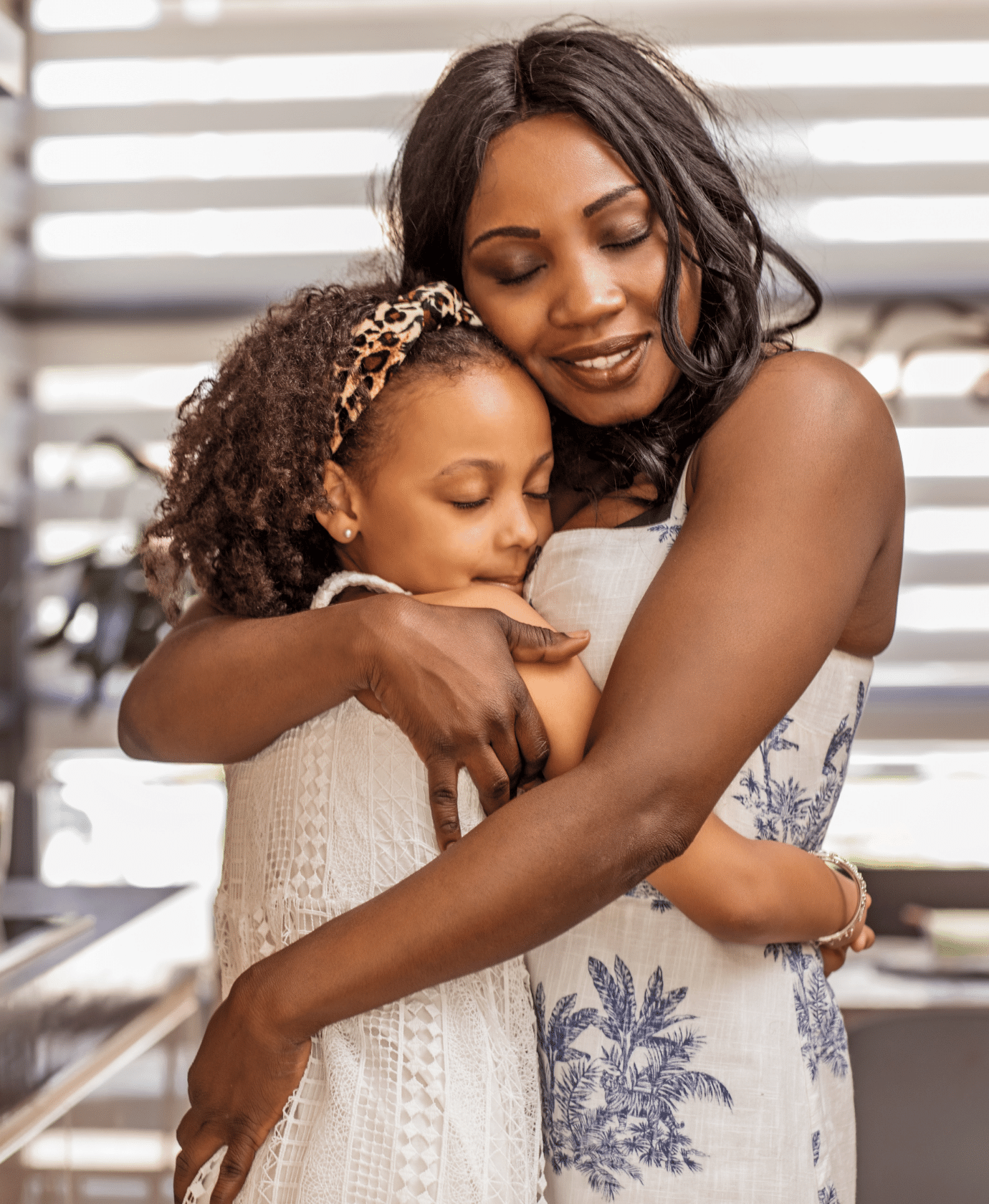 In 1980 New Hope opened its very first emergency shelter for survivors fleeing domestic and sexual violence. Today we still operate out of the same shelter. Like many others that opened during the early days of our movement, our shelter is a small, single family home that has been converted to accommodate six families.
Over the years the scope of our work has evolved from stabilizing families in crisis to comprehensive, wrap-around services over an average of 6 to 10 months. Our small, rapidly aging space no longer meets the needs of the programming required to ensure participants receive the services they need to feel safe and to rebuild their lives. Our "Framing the Future" campaign will position our Emergency Shelter to provide the most welcoming and functional space to meet these needs and any emerging needs in the future.
"Safety means to be somewhere secure and not harmed by violence; where you can receive services and feel comfortable discussing DV without being judged or criticized." 

– Domestic Violence survivor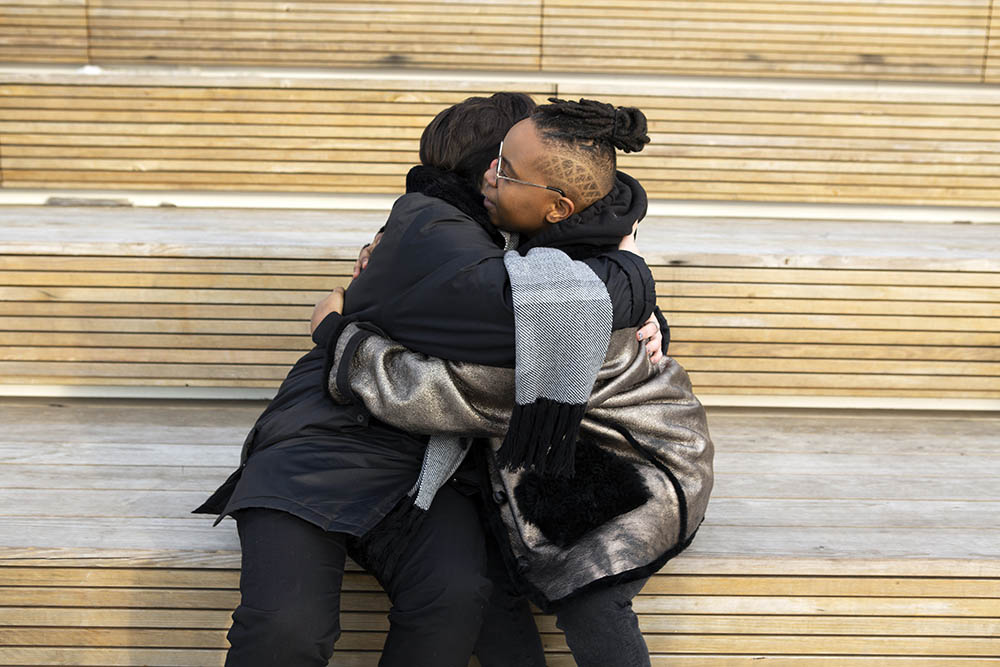 WHO WE SERVE
New Hope serves 41 communities within Central and Southeast Massachusetts. Interested in hosting an event for New Hope? See how we can collaborate.
Thank You to Our Sponsors