Volunteering is a wonderful way to get involved in New Hope's mission!
Every day, New Hope relies heavily upon the generosity of people who share their time and talents within our offices and programs– providing a collective donation of thousands of volunteer hours each year.
We offer short and long-term volunteer opportunities and internships. These include working directly within our programs (hotline, shelter, court-based advocacy, hospital-based advocacy, support group facilitation), working externally in the community by assisting with awareness and fundraising events, serving on event planning committees, providing administrative support in our offices, and providing remote support by performing research, designing marketing materials and writing.
Click here to view a list of our current Volunteer and Internship Opportunities.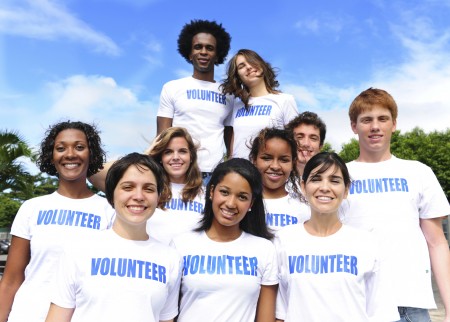 ---
"The highest reward for a person's work is not what they get for it, but what they become because of it."
John Ruskin